Deal swiftly with
Employee Absenteeism/Desertion
WE HAND-DELIVER LEGAL NOTICES TO YOUR EMPLOYEE'S PHYSICAL ADDRESS
Register on our website for free and obtain your own login details to submit, as well as track any of your deliveries.
Your login ensures the correct branches and/or divisions are billed.
Free Proof of Delivery is sent real-time to any email address you specify.
GPS and Photo proof of delivery is included to ensure the recipient cannot dispute at CCMA whether it was delivered.
You are able to download a proof of delivery again any time from our website without having to request or wait for it.
You choose your own reference number/name for record and tracking purposes.
Don't want to register? Use our Send Now option to send and pay online without registering.

Don't have their physical address?
Send a Registered Email. Proof of Sending and Delivery emailed to you automatically.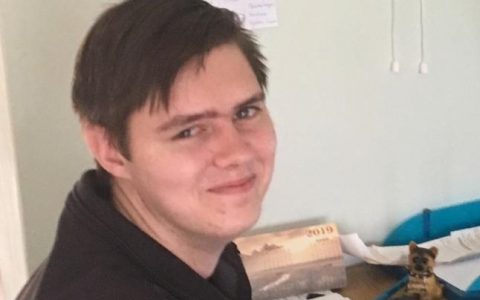 Bruce
Customer Support / Accounts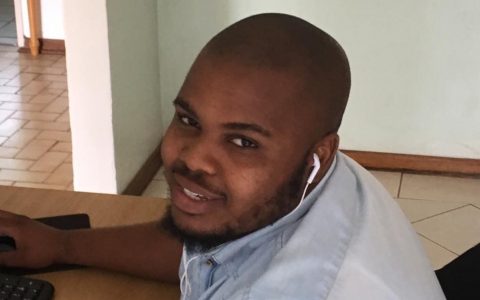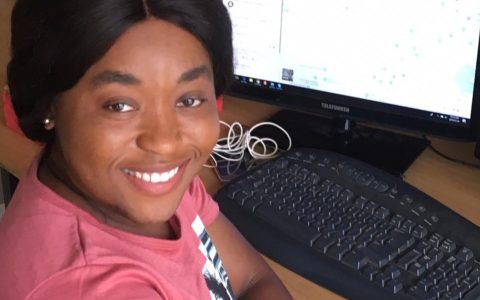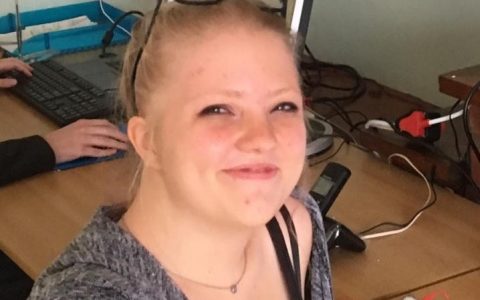 Get in touch
WE MAY BE LOOKING FOR MESSENGERS IN YOUR AREA
TO DO DELIVERIES FOR US.
For further information and to apply, go to https://legaldispatch.co.za/messenger
Messenger Support – Phone or Whatsapp 065 918 2442
SALES OR DELIVERY ENQUIRIES
031 776 3043/3259 or 072 751 3703