Deal swiftly with
Employee Absenteeism/Desertion
Register on our website for free and obtain your own login details to submit, as well as track any of your deliveries.
Your login ensures the correct branches and/or divisions are billed.
Free Proof of Delivery is sent real-time to any email address you specify.
GPS and Photo proof of delivery is included to ensure the recipient cannot dispute at CCMA whether it was delivered.
You are able to download a proof of delivery again any time from our website without having to request or wait for it.
You choose your own reference number/name for record and tracking purposes.
Don't want to register? No problem, use our Send Now option to send and pay online.
Our Services
Dealing With Absenteeism & Desertion
If an awol employee at a later stage decides to refer the matter to the CCMA or the Bargaining council, the employer must be able to prove to the commissioner that the necessary steps were taken to try and locate the employee's whereabouts. This is where Legal Dispatch's Legal Notice (historically Telegram Service) automatic proof of sending and delivery is essential.
Track a Delivery
Track a delivery and if you've lost your proof of delivery, download it again.
Use your reference as the Tracking # and use the Notify Email address you used when submitting the document in the Email or Phone # field.
Legal Notices are typically delivered within three working days, however there is a Next Day option for urgent deliveries.
Geocoding / Address Scrubbing
There are several methods for address scrubbing and geocoding, each with various measures of accuracy and therefore usefulness towards specific applications. For the purposes of delivering legal documents, accuracy is crucial so that deliveries can be done to the correct premises first time, and thus save time and money in legal fees. Select Services, Geocoding / Address Scrubbing for more info.
Send an SMS
You will receive an email notification confirming that your SMS has been sent. If you'd like to send bulk SMS (20+ recipients), email us with the message and a list of the recipients and we will send it for you and provide a Proof of Sending report.
Our Management Team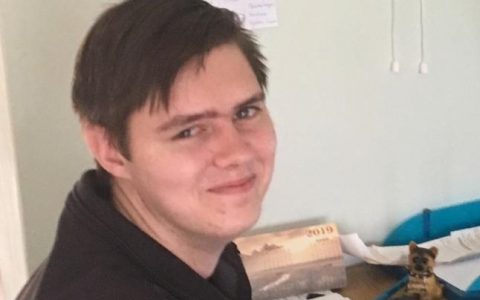 Bruce
Customer Support / Accounts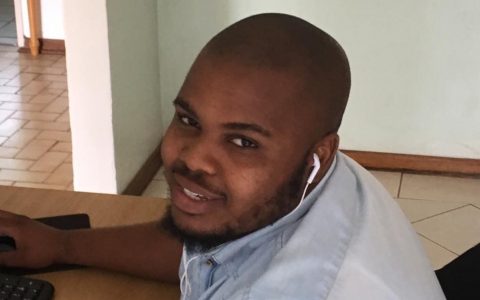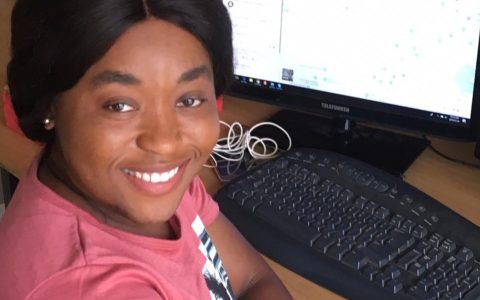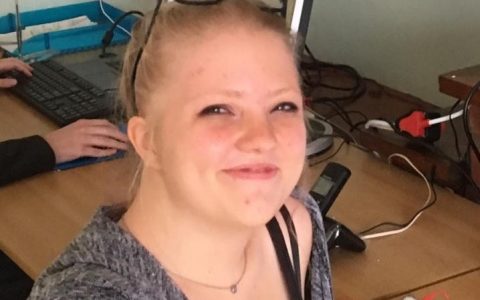 Get in touch
WE MAY BE LOOKING FOR MESSENGERS IN YOUR AREA
TO DO DELIVERIES FOR US.
For further information and to apply, go to https://legaldispatch.co.za/messenger
Messenger Support – Phone or Whatsapp 065 918 2442
SALES OR DELIVERY ENQUIRIES
031 776 3043/3259 or 072 751 3703